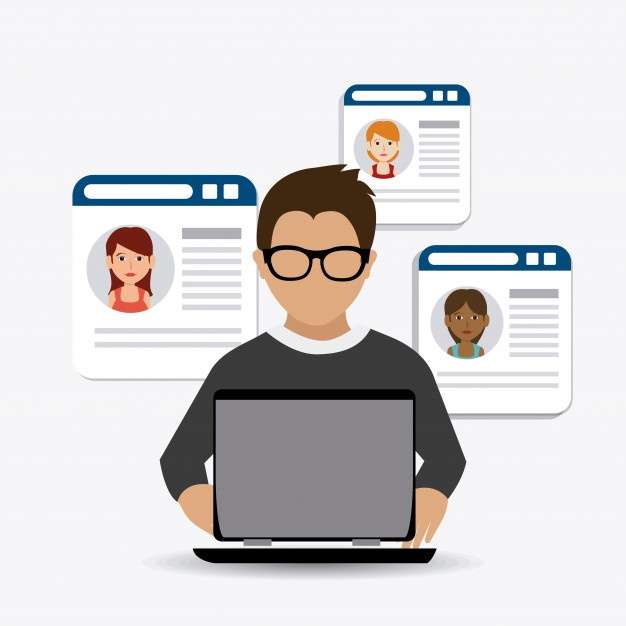 Haider Alkaby
Essex, RM8 3JL, United Kingdom
DishaLive helped me to develop my 3 websites goldenhive.co.nz mirakaghee.co.nz and manukapharmacy.co.nz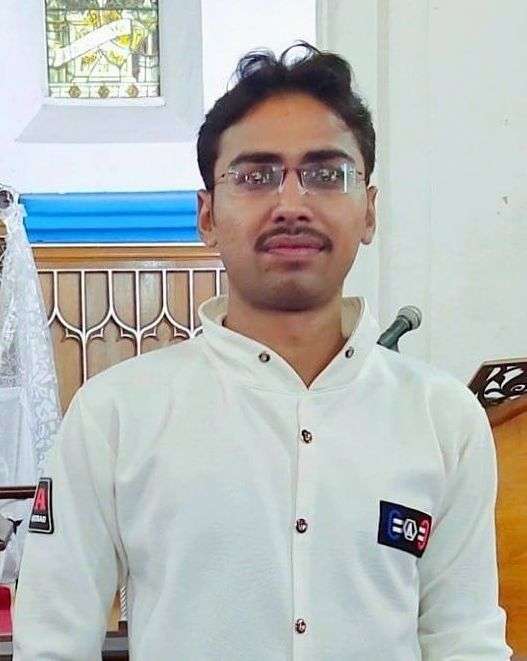 CM Garg
Hisar, Haryana
Very good service offered for my project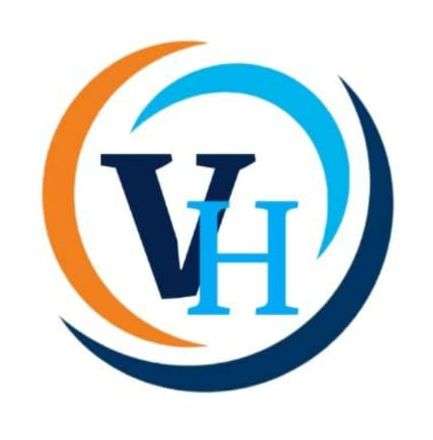 Sangeet Gaur
Gaur Dental Clinic
Affordable & Reliable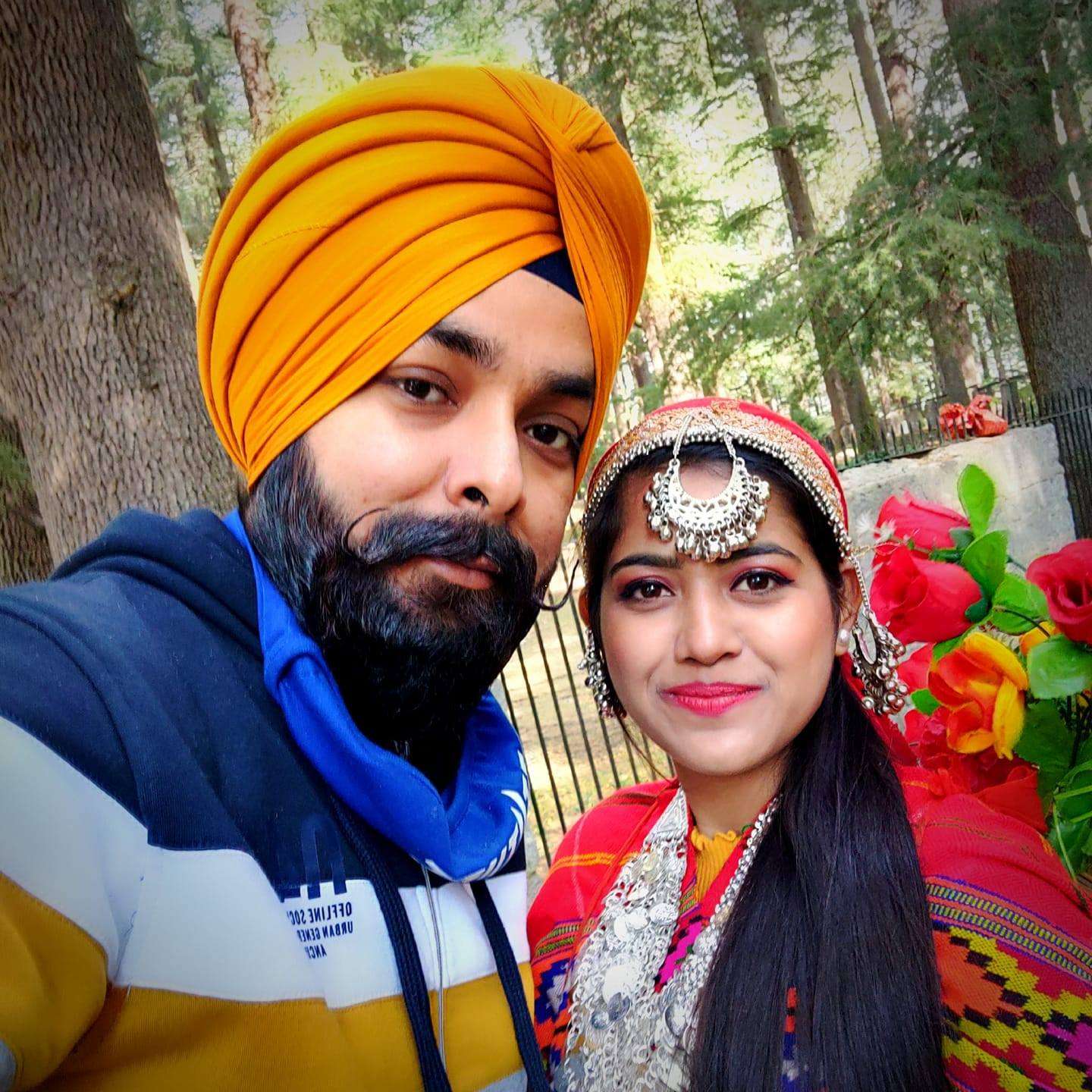 Gurjasal Singh
Mohali, Punjab
We are so Appreciative of your Creative Efforts & Love Our New Site #AstroShubh When We first made contact with Mr. Ashish and team, we was taken with the 'can-do' attitude towards our entire project (it was a big one), and their willingness to meet our needs – both creative and budgetary! We had a fairly intense approval process on our end, but the #DishaLive team always made working together easy; from new needs popping up, to last minute changes, the overall approach was hard-working but always positive. Even after hand-over of site, the team has continued to be helpful and interactive, making it easy to solve any issues quickly and resolutely. We Thank you to Team #DishaLive & highly recommend them for any business/personal site.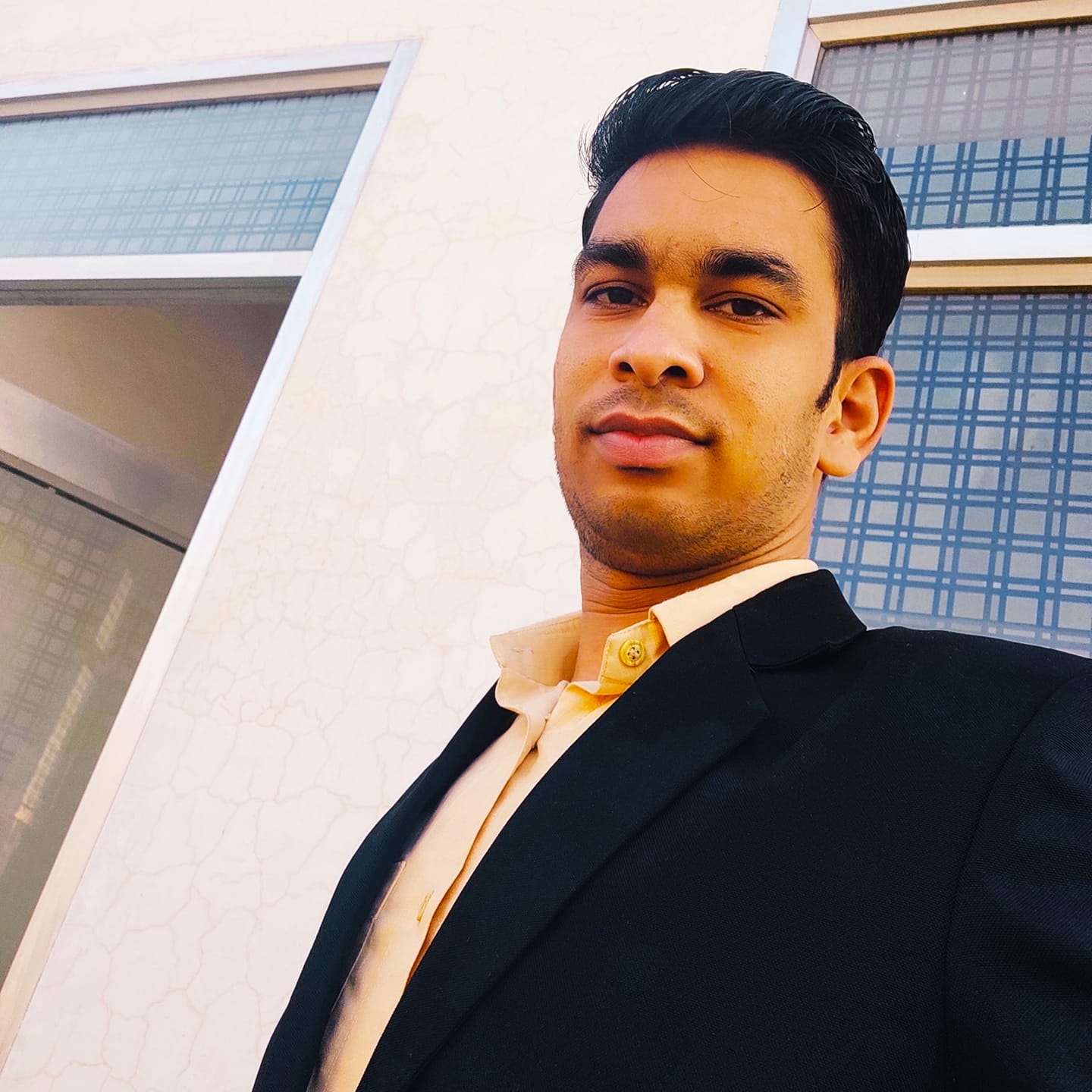 Amit Verma
Hisar, Haryana
Personal recomandation for MyDL website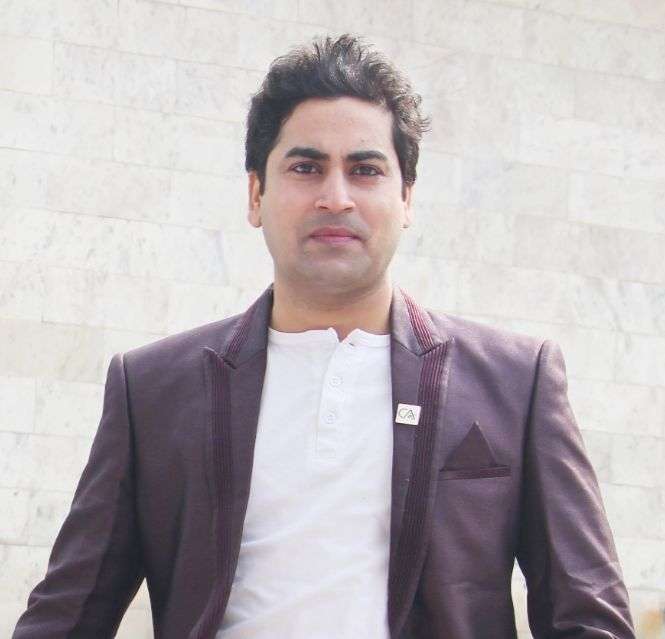 CA Rockey
Owner Rockey & Associates
Awesome job guys. Your team gives totally satisfaction. Thank you very much for developing such a fabulous website for me.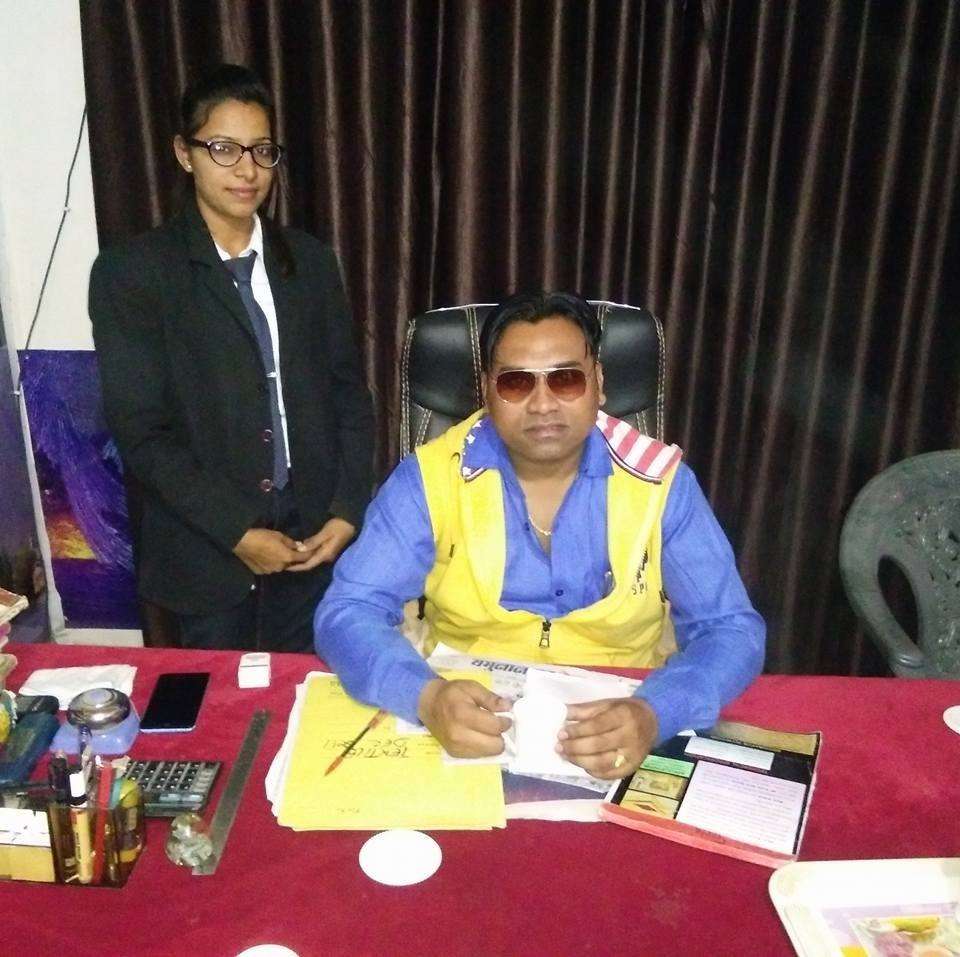 Pawan Uklana
Owner TSG Masale
बहुत ही अच्छी और सबसे सस्ती website mydl.in thank you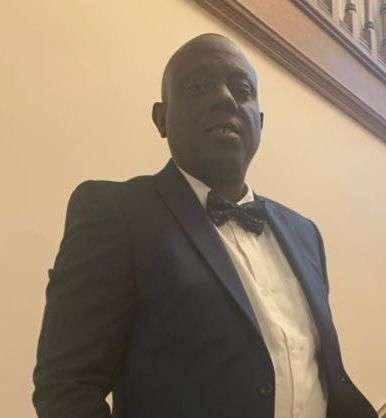 Haider Alhammadi
Abu Dhabi, United Arab Emirates
i am seriously 😳 impressed with the quality so far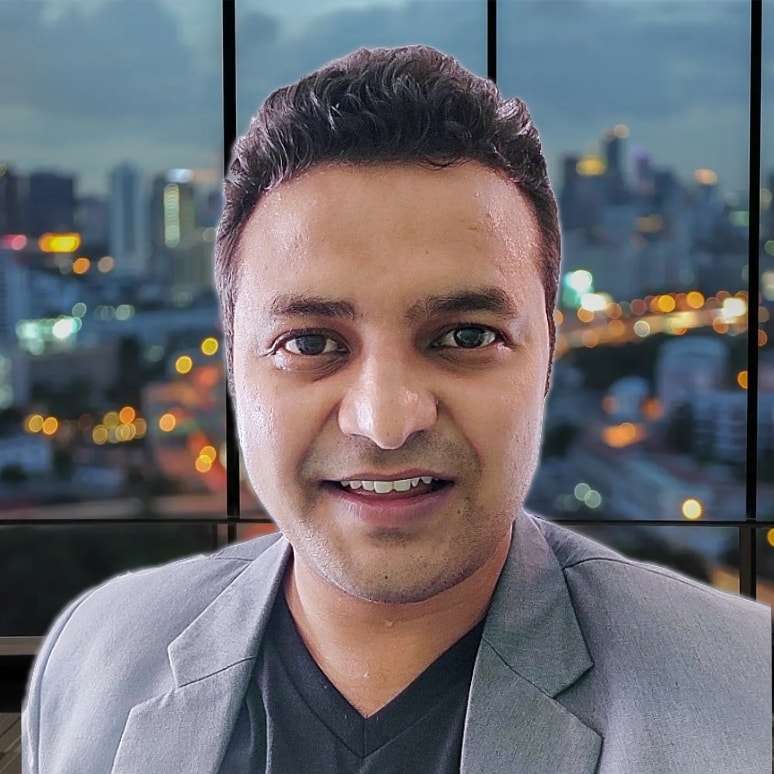 Kumar Sandeep
Managing Director, Trainorz & TalentSapphire
Hey Hello Everyone Working with Disha live Group is a wonderful experience ever. Their way of delivering service professionally is astonishing. Disha Live group attempt to chase the given timeline to client. Hope to have a long term association in the future as well. We wish them all the very best for the future. Thanks
Abdulai Conteh
Riyadh, Saudi Arabia
DishaLive has implemented several projects for us, such as designing of App, and websites with outstanding features. Their job is really commendable.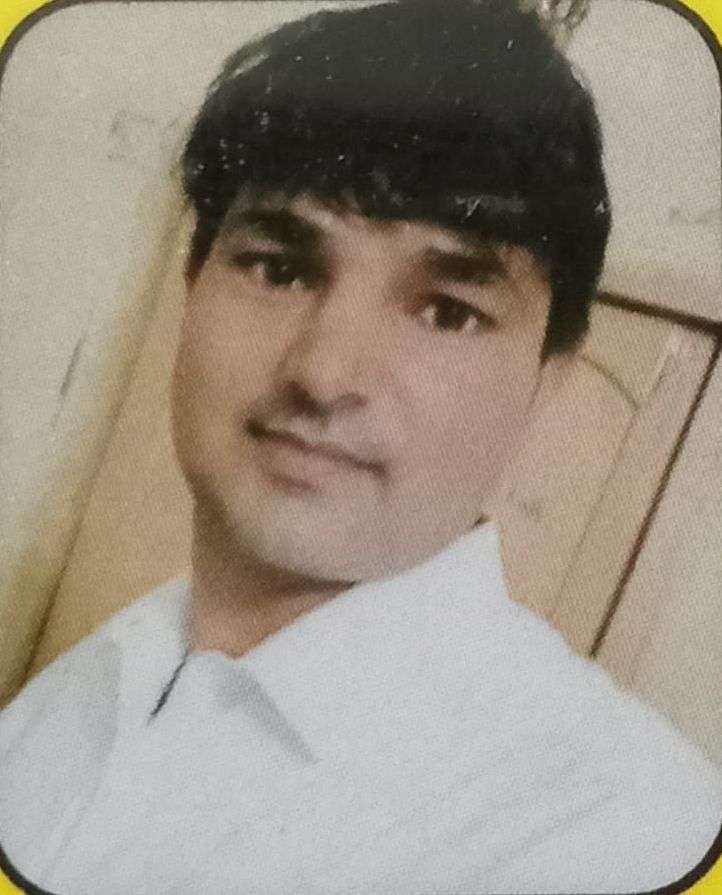 Sunil Verma
Founder Classic Packers & Movers
Great Experience with the DishaLive group. Fast & Best Services providing in Good price. It's a good platform to build ur business. It's Amazing #DishaLive ........... keep it up,,,,,,,,,,,,,,,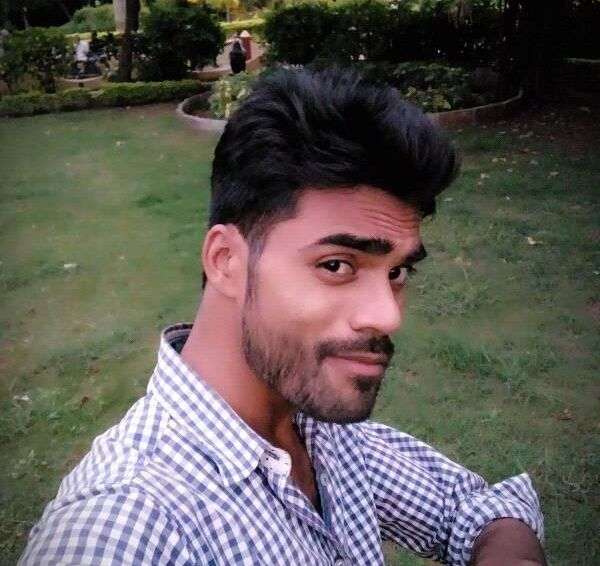 Nishant Kumar
NeoSOFT Technologies
Hey #guys it's great experience with #dishalive i'm new on it , but kindly consider me as a friend and it's a great platform to show our own passion with our colleague so u all #dishalive guys are amazing and keep it up.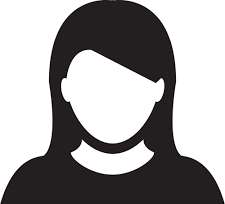 Ruchika Gupta
LeoSB, Delhi
Best and prompt service. Apart from best in class service charges are also reasonable.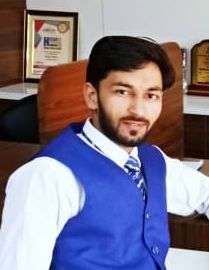 Naresh Verma
Verma Online Solutions
I created my own personal website by using MyDL website builder. It's awesome and nice looking. Most important it's very cost effective and best. Very easy way to create own site. Thanks for your support.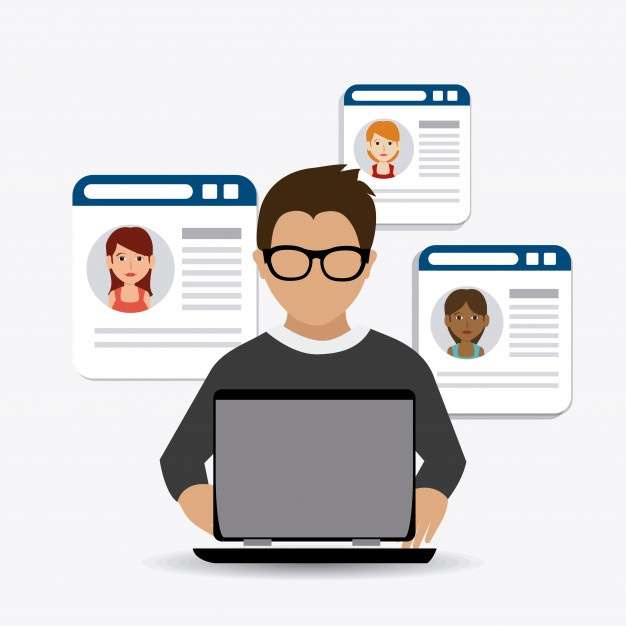 Dinesh Bajwa
Bhiwani, Haryana
Honestly work super quality customer satisfaction rate 100%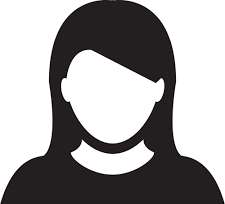 Anju Verma
Fatehbad, Haryana
Mene facebook ka promotion krvaya tha, mujhe bahut acha result mila. thank you dishalive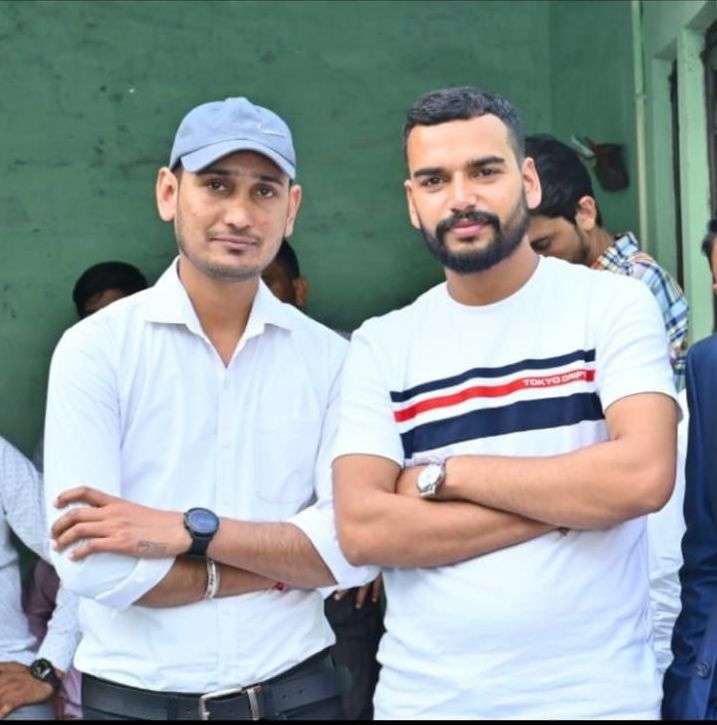 Manoj Jangra
Founder MJ CLip
World class web services! one and only DishaLive... 👍✌👌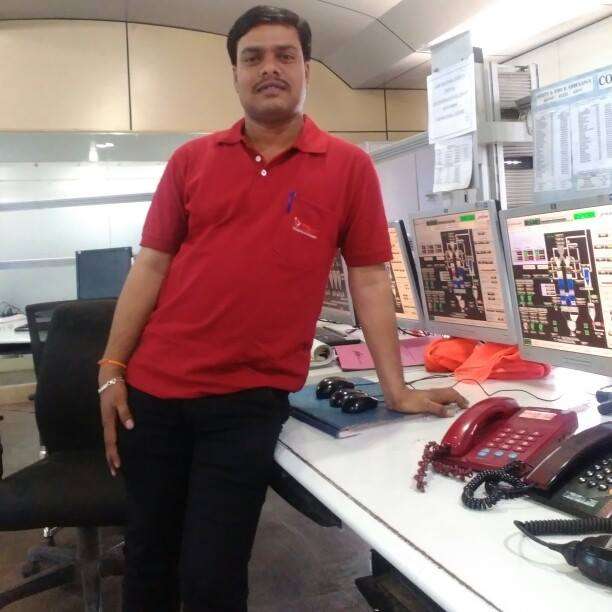 Mari Swamy
JSW Steel Ltd
Five-star rating to DishaLive servies